Case Study – Porterhouse Brewery
Porterhouse Brewery located near Dublin is an independent brewer of award-winning ales, lagers and stouts.
The brewery currently produces ten beers for exclusive distribution at its prestige bars in Dublin and London's Covent Garden.
Porterhouse is dedicated to producing the highest quality beers, sourcing only the best raw materials from around the globe and using the finest Irish pale malt.
The addition of new premises and growing consumer demand made it important to improve operational control, this meant finding reliable suppliers and taking some processes in-house.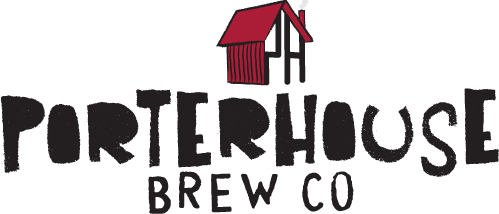 Nitrogen is a completely inert and tasteless gas that is used by many breweries at various stages of production including, to quickly and effectively clean containers, assist pump transfer of liquids from one tank to another, to store ingredients in a suitable atmosphere and to improve dispensing systems by reducing wastage and increasing foam quality.
Porterhouse previously used a 180-litre liquid nitrogen mini tank but turned to domnick hunter distributor Dalco Nitrogen Systems to help them prevent nitrogen supply failures that had held up production.
A complete skid mounted solution including a N2MAX110 was installed to give a nitrogen purity of 0.5% oxygen content.
The introduction of MAXIGAS has enabled keg cleaning and filling at Porterhouse Brewery to be carried out at full speed. It has also seen a reduction in beer losses and an increase in floor space. Peter Mosley, Head Brewer at Porterhouse adds, "We no longer need to worry about nitrogen supply, plus flow and pressure are simply not an issue."
Contact Details:
01-8250768
Unit19, Dunshaughlin Business Park, Dunshaughlin, Co Meath A85 HD68