Case Study – UCD
Jenny McElwain, Lecturer in Plant Paleoecology and Paleobiologic in UCD, is beginning a new phase of plant experiments to see how plants grew and reproduced hundreds of millions of years ago. The sub-ambient oxygen experiments will compare how plants respond under current atmospheric conditions and the results will be compared to the responses of plants in lower percentages of oxygen
Air is currently made up of 21% oxygen and to recreate the conditions under which plants grew hundreds of millions of years ago – nitrogen will be used to displace the oxygen in the experimental chambers to between 13% and 21%.
There will be 6 chambers in all – three with house plants in the low oxygen environment and the other three will be at current oxygen levels. The results of growth and reproduction of the plants, according to McElwain will then be compared to help interpret the "structural differences in fossils between then and today".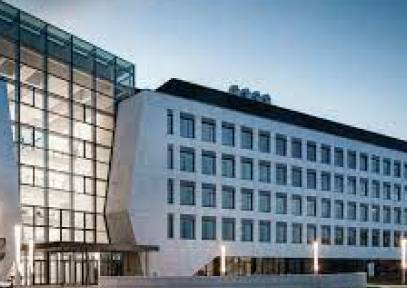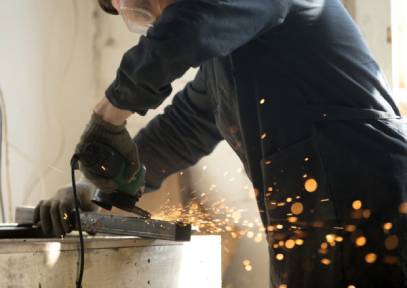 The study is funded by the EU through the Marie Curie Excellence Grant. There was initial concern over the potential cost of using bottled nitrogen to displace the oxygen in the experiment. The estimated cost was €100,000 per year (€400,000 over the life of the experiment) and McElwain says that they "absolutely couldn't have done it" at that price level.
McElwain instead went with a custom build Nitrogen Generator System from Dalco Engineering Systems. UCD provided funding for the capital spend. The system is in effect making the testing possible and will "pay for itself in 6 months".
The system was designed to generate 18 cubic metres per hour of nitrogen with a nitrogen content of no more than 1% (i.e. 99.0% of nitrogen purity). This system is designed and will run 24 hours a day, 7 days a week and should have maximum running cost with energy and service of €6,000 per year.
The alternative was to use bottled gas which would have cost Dr Jenny McElwain's department in excess of €110,000 euro per year which would have meant she would have had to reduce staff costs for the project.